Commercial Laundry Services
Our address:
Plot No 16/62, U Block, Gurugram, HR, 122010
Call us:
+91-9559-667-889
Work Time:
Mon-Fri: 7:00am – 10:00pm
Sat-Sun: 6:00am - 12:00pm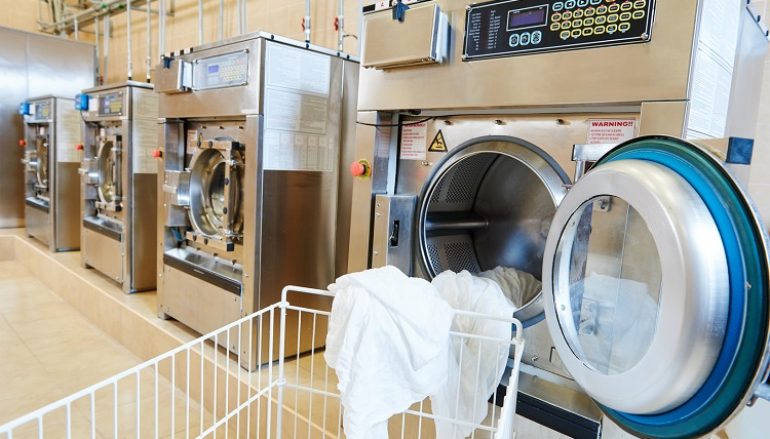 When it comes to commercial laundry services, we work for the most renowned corporate sectors as well. Our client base includes salons and spas, along with massage therapists.we provide them with the cleanest and finest laundry so that they can have pleased customers.
We also serve restaurants, caterers, hotels and motels. We have tied up with some of the best and leading chain of hotels to grow ourbase. They trust us with huge numbers and we have never let them down. This area allows us to gain more and more experience with higher quantities.
Apart from these, LaundryHome has also worked and tied up with institutions of daycare centers, automotive detail and repair shops as well as sports teams.

All our products are chlorine-free. We use free and clear bleach for whites. We use custom detergent, an in-wash detergent booster (more CLEANING POWER) and downy fabric softener, free and clear dryer sheets.
We sort your laundry by color before washing: dark with darks, light with lights.
We use a delicate wash. We wash darks in cold water. We wash whites in hot/warm water to brighten the fabric and clean stains better. We dry all clothes in low/medium heat. Your clean laundry is then professional folded.
If you have special instructions, please write on your order.
To help save the environment, we use reusable laundry bags for our pickup and delivery service.